Tour Guide
Tourism & Culture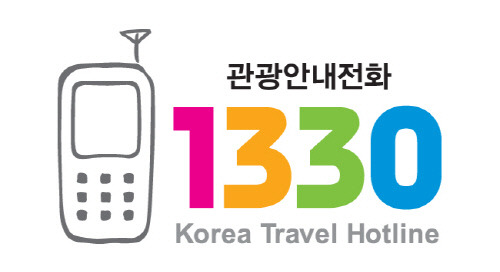 Tour 1330 is representative phone in Korea
Tour 1330 is the country, representatives of foreign tourists to Korea guide that guides you though a variety of inforamation travel telephone.
1330 Korea Travel Hotline
The 1330 Korea Travel Hotline, operated by the Korea Tourism Organization (KTO), is a one-stop helpline available as a public service for local and international travelers.
A knowledgeable and helpful staff provides assistance in Korean, English, Japanese, or Chinese to ensure that each caller has a worry-free travel experience. The KTO's 1330 Korea Travel Hotline provides information and services for most regions of Korea as well as interpretation services.
Gyeongju Station Tourist Information Center
Address : Gyeongju Station Plaza.
260, Wonhwa-ro (Hwango-dong), Gyeongju-si, Gyeongsangbuk-do
Business Hours : 09:00 ~ 18:00
Inquiries : +82-54-772-3843 (Korean, English, Japanese, Chinese)
Singyeongju KTX Station Tourist Information Center
Address : Singyeongju Station
80, Singyeongjuyeok-ro, Geoncheon-eup, Gyeongju-si, Gyeongsangbuk-do
Business Hours : 09:00 ~ 20:00
Inquiries : +82-54-771-1336 (Korean, English, Japanese, Chinese)
※ Map services in foreign languages provided by the Korea Tourism Organization New Window